Articles and the Press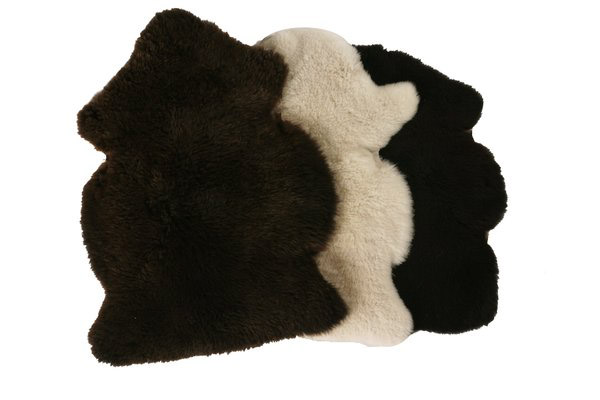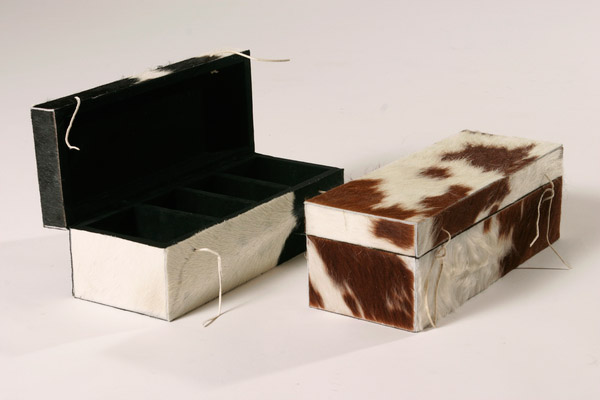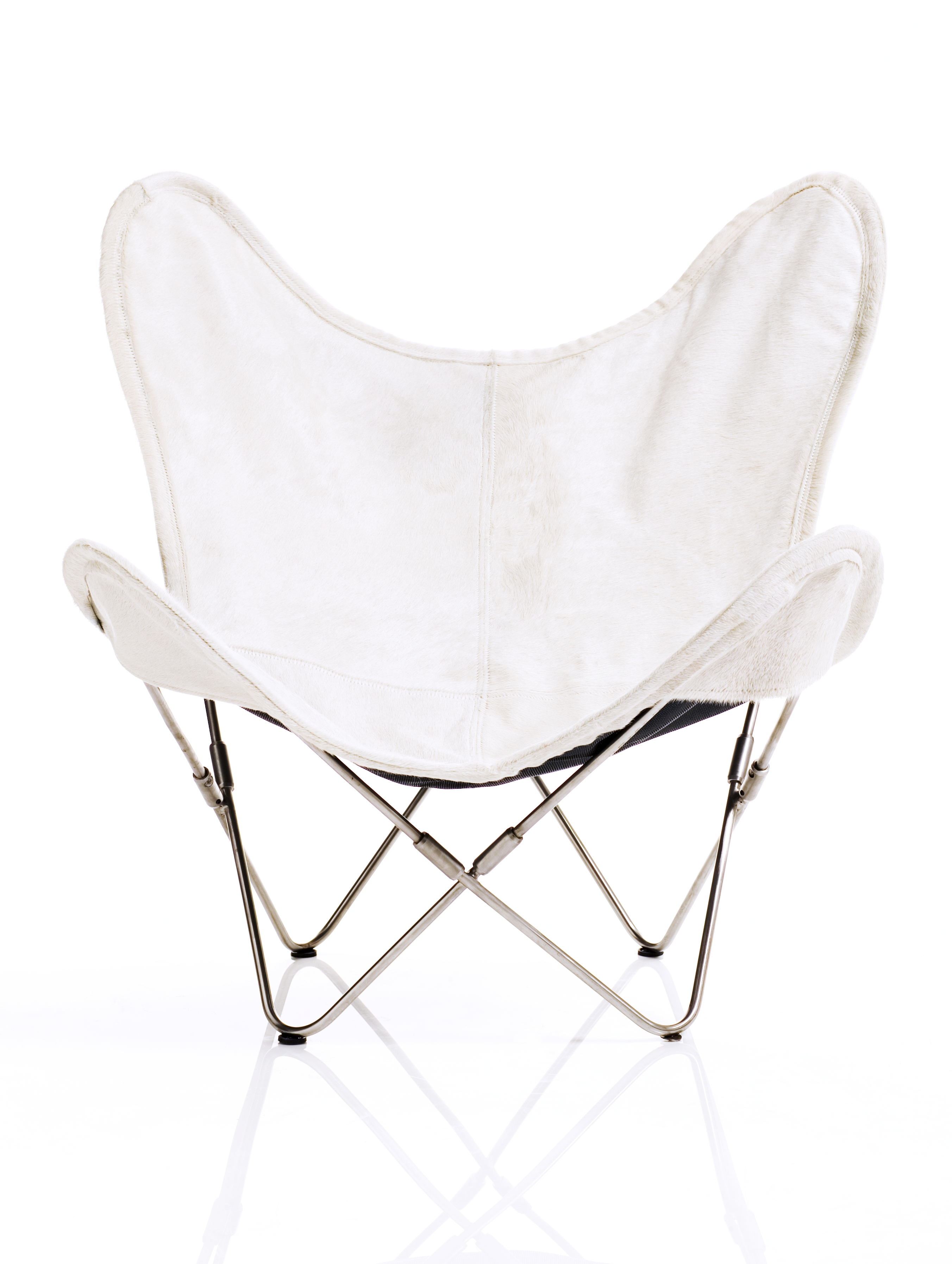 We have throughout the time been very happy with the many visits from the press. Often we hear the argumentation, that we are adequately unique, so that we are interesting to their readers. Please roam through our galleries and judge for yourselves. And see the Danish articles below.
We are looking forward to serve you.